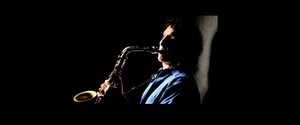 What's happening with Dave Panico ....
Greetings,
School has started and Fall is about here. Have you been enjoying the heat? It's been brutally hot here in KC but now we're finally getting a break from it. 
I've been performing at many private parties and some wineries. I performed at Riverwood Winery, and I ran into someone I went to High School With. We played in the band together. I live in KC, MO and went to High School in the Chicago area. So that was a complete surprise to run into someone from High School out here in KC. We had a nice talk. 
Aside from playing, I enjoy riding my Bicycle. I had a nasty fall last week in where I got banged up pretty bad. I'm recovering. My left shoulder is still a bit sore, but I can still play. It was scary but Someone was nice enough to show up and drive me home. 
I also spent some time going to my wife's parents house in Southern IL in where its peaceful and quiet. They own some acres with their own pond right around a bunch of farms. It's a great place to clear the mind and get away and enjoy seeing family.
"Hang'N With The Breeze" is finished…
That's the name of the new release. "Hang'N With The Breeze" is ready for release. It's a smooth jazz song performed on a soprano sax. The song idea and title came from when I was flying one of my trick kites. I liked how the kite soared and moved with the wind. So, I wrote a song about it.  The producer on this song is Max Groove who is very well established in the smooth jazz genre. The song was recorded here in KC and then mixed and mastered in Los Angeles. You'll enjoy this. The release is still a few weeks away. I need to get it submitted to the distributor and work out the social media details. Stay tuned for the spotify presave link so you can get the song before the release date. 
Help Support Me
One way you can support me that won't cost you a dime is to listen to my music on Spotify. The more plays I get, I get paid. So, if you're sitting around listening to music, please check out my playlist on Spotify: Many Thanks
Here's my Spotify playlist. 
https://open.spotify.com/playlist/66F01tiJq4G0rzTzilVAtg?si=e7b4f98348734956
Check out the Soaring Sax  Store!
I opened a store in where you can purchase bundled music, private concert, or some FEE merchandise. Please be sure to check it out if you already haven't.  https://soaringsaxman.com/soaring-sax-store
Hosting a party?
If you plan on having a party or will be hosting a party and you are in the KC area, please let me know if you need some entertainment. I enjoy performing at parties and people love it as well. Holidays are approaching so please keep me in mind or share my info with your company or someone you know that will be having a party.
---
Jesus or Barrabas ?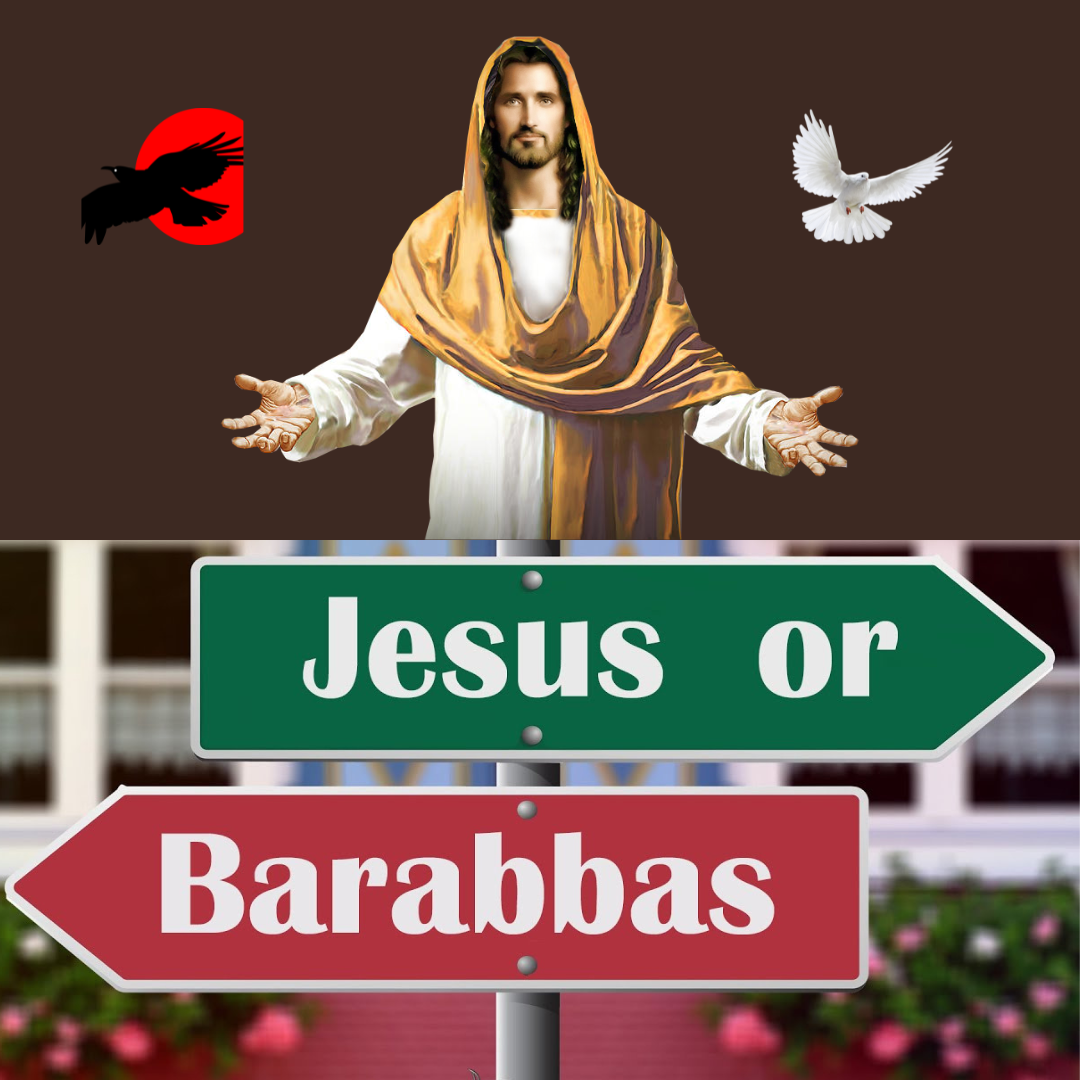 Will humanity ever learn? 
Let's look at history back when the Israelites were slaves to the Egyptians. The Israelites cried out to God and then God sent them Moses to deliver then out of Egypt and out of slavery. God worked powerful through Moses performing one miracle after another. After the death of Moses then came Joshua who led the people into the promise land. God again worked very powerful through Joshua. After Joshua, there was no human king or leader, so the Israelites went their own way and turned away from God's law. They had forgotten how God saved them, protected them, and provided for them. 
Samuel came a long who was involved with Israel getting a King. This is the sin of Israel. Israel wanted a human King and demanded that Samuel get them a King. This made Samuel upset and also God. Why? Because God was their King and God wanted to continuing being their King. Apparently, Israel forgot how God brought them out of Egypt. But God gave the people what they wanted. God even told then that a human King will take some of their possessions, money, and family members. (Sounds like a path back to slavery). This is recorded in 1st Samuel 8:10. 
Well as you read the books of 1 Kings and 2 Kings, we see how wicked and corrupt the Kings were to the Israelites They were cruel BUT…. The people got what they wanted – a human King. 
Centuries later Jesus comes along and shows his love to all, tells people about heaven, heals all, provides and people are drawn to him, many believe that he is God in the flesh. However, the leaders didn't believe him, so Jesus found himself being convicted of blasphemy. 
Jesus stands before Pilate (Governor) and Pilate cannot find any wrongdoing, so he lets the people decide. During this time a man called Barabbas was being held for theft and murder. So, Pilate asks the people who He should release? So, the people insisted on releasing Barabbas, (the thief and murderer), and refuse to choose Jesus.
How ironic that we read earlier that the people refused God and chose cruelty and now again the people refused God and chose a murderer. Again, …. The people got what they wanted. Makes no sense to me .
What about you? who do you choose? 
Thanks for the support and the emails. Keep praying for our leaders.
Be blessed
Sincerely,