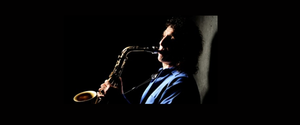 What's happening with Dave Panico ....
Greetings and Welcome New Year..
How's your New Year going so far? Already so many things happening. The biggest thing for me is that my daughter Eleanor is now in New York following her dreams as an actor, singer dancer. I'm excited for her but she knows she has to hustle. 
I enjoyed a nice trip over the Christmas – New Year breaking visiting family in St Louis and Chicago area. I'm thankful that when our families get together there's plenty of laughter and good times. As I get older, I treasure these times especially when I see the expressions on my kids faces. How was your holiday ? 
I'm starting to get booked for some summer gigs already which is good. I still practice and I am working on some new material. I hope to have a new song out this year. I'm meeting with the producer this week so please keep praying. 
Help Support Me
One way you can support me that won't cost you a dime is to listen to my music on Spotify. The more plays I get, I get paid. So, if you're sitting around listening to music, please check out these Spotify links: Many Thanks
Tasty Treat/Rising Up -- https://open.spotify.com/artist/41ev5H5x6AhxmfUSvBco3u
JoyRid'N -- https://open.spotify.com/artist/6MxNgYerdJzP3coX3fIAtm
Check out the Soaring Sax !
I opened a store in where you can purchase bundled music, private concert, or some FEE merchandise. Please be sure to check it out if you already haven't. Also, the website has a new look and feel. at: https://soaringsaxman.com/soaring-sax-store
---
What's New about The New Year?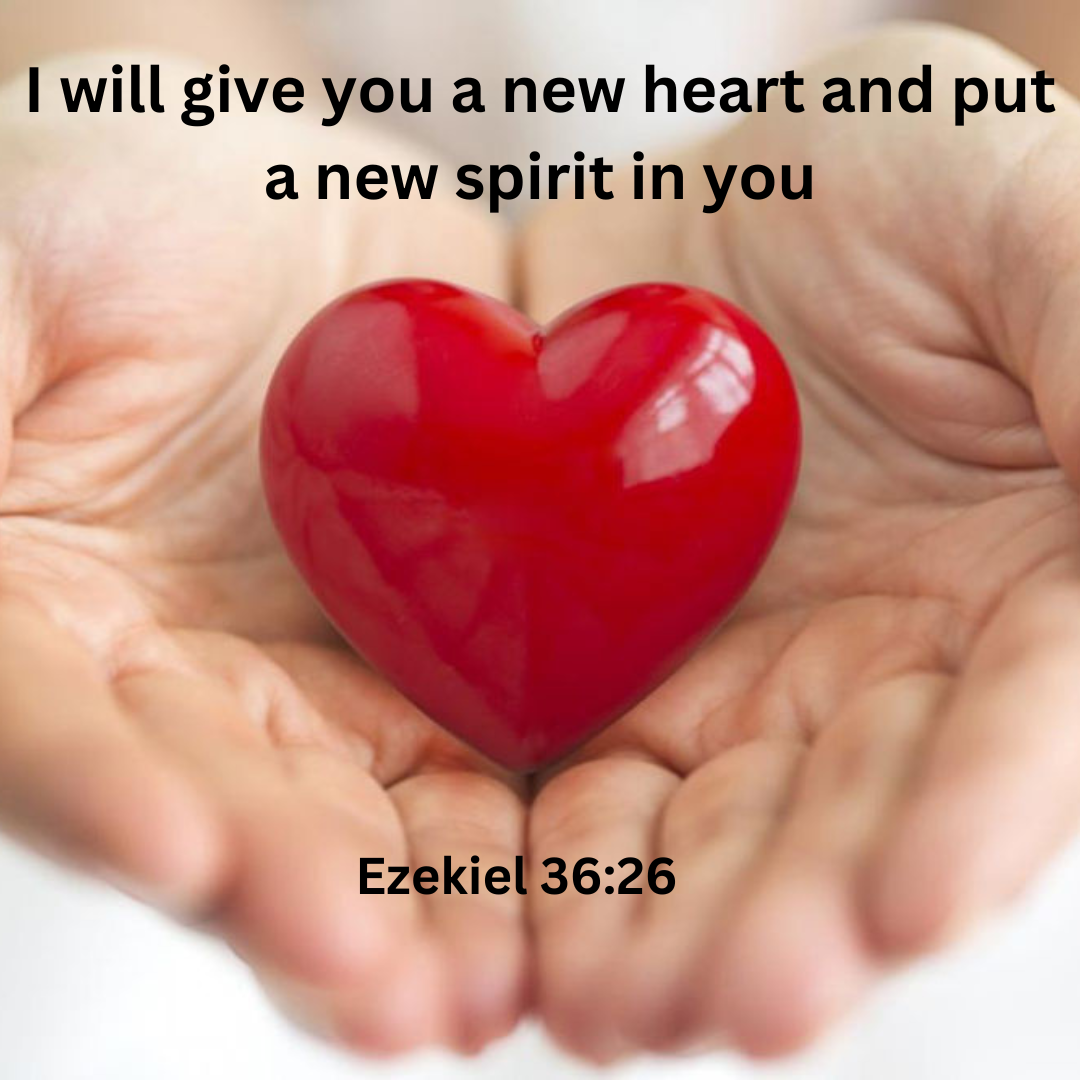 You know that feeling on Christmas or during the year when you receive a gift or maybe buy a new car, and you feel that excitement? That gift or car has that shiny new look. It makes you feel good and happy until after a few weeks that object gets old, dirty and the excitement has worn off. It's the same with the New Year and the resolutions.
How many New Year's resolutions do you make? How many do you keep? Does each new year kind of seem like the previous one? I know sometimes for me, it does, and things tend to stay the same. I like to experience new things and new adventures but sometimes it doesn't all work that way with life's business. The exciting thing though is that God is always doing something new. Look at the passage in Lamentations 3:22-23
Because of the Lord's great love, we are not consumed,
for his compassions never fail.
They are new every morning.
And I like this passage from Ezekiel 36:26
I will give you a new heart and put a new spirit in you; I will remove from you your heart of stone and give you a heart of flesh. And I will put my Spirit in you and move you to follow my decrees and be careful to keep my laws. 
God is always doing something new in people and he wants to do it in you. The exciting thing is that he just doesn't do it once a year but every day. Our part is to be trusting him and ask him to open our eyes and lead our steps. Ask God to be a blessing to someone this year. Ask God to open your eyes and then share with me what he shows you. 
Be blessed
Sincerely,